Posted by: The Lush Crush on Wednesday, January 2nd, 2013 Category B-List Bust, Child Star Cliche Club, Recurring Characters, The Star Treatment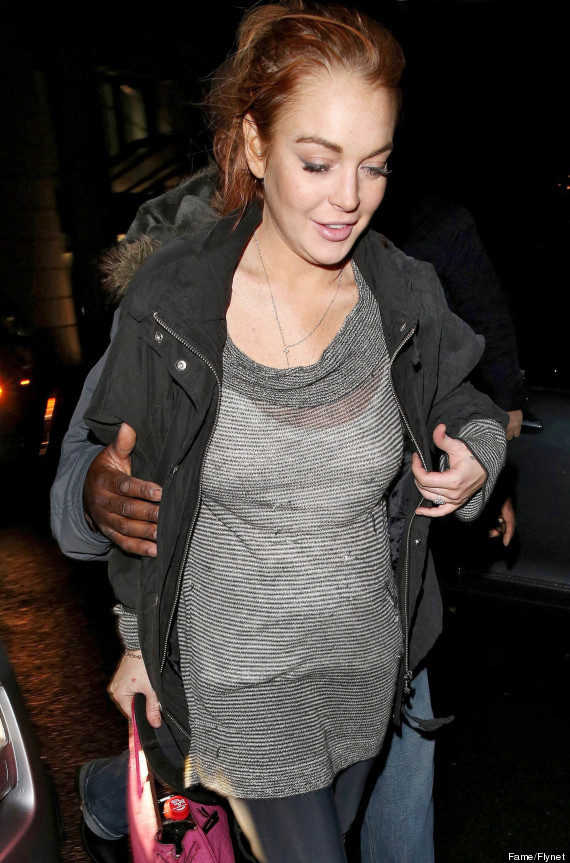 You would think my hangover was due to too much champagne but, alas, it's due to my Kimye overdose.
Nonetheless, here are some quick shots to keep you up to date.
It turns out Lil Twist was driving Justin Bieber's Ferarri when a photographer who had been following the car was killed by an oncoming vehicle. The Young Money rapper was pulled over at a routine traffic stop when the tragedy happened.
American Idol's Kris Allen was in a car crash, but don't worry everything is okay.
Brooke Mueller reached a settlement with the Canyons Rehab facility over a breach of confidentiality. Apparently, Canyons shared Mueller's private information while she was staying there. After all, most of Brooke Mueller's personal information is totally NOT public, right?
Want to check in with the Divas of DUI? Oh, that's what I call Lindsay Lohan and Amanda Bynes. Well, Huffington Post published some NYE photos of Lindsay partying in London and Amanda Instagramming her ta-ta's.
So, let's move on to the VIP of this website: you.
How was your New Year's? Was it great until you got pulled over? Did you wind up having to spend the New Year in the drunk tank? If so, find an attorney and fight your charges. Tell them the Lush Crush sent you.
Cheers!
Find Us on Google +
Archives